A New York family is grieving after their matriarch lost her life on the operating table during a recent surgery in the Dominican Republic.
Health officials in the Dominican Republic have vowed to investigate but the family of Alexandra Medina feels little will come from the probe and worries for the safety of others.
According to CBS New York, Medina, 33, saved for a trip to the Dominican Republic in order to have a tummy tuck and liposuction after she was refused by doctors in the states.
CBS Evening News✔@CBSEveningNews
A mother from New Rochelle, New York died Friday while undergoing plastic surgery in the Dominican Republic, CBS New York reports. She is the third American to die in a month during a cosmetic operation in the Caribbean nation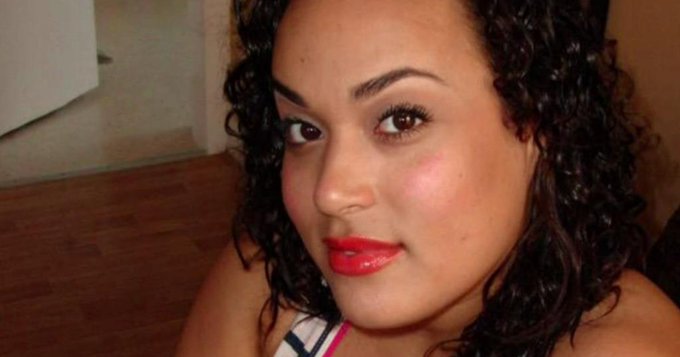 42:39 PM – Jul 10, 2019Twitter Ads info and privacySee CBS Evening News's other Tweets
Medina was reportedly told she would need to lose weight in order to proceed with the procedures. After searching she found Dr. Félix Almánzar on Facebook and he agreed to perform the surgery even with the risk.
"This doctor was like, 'No problem. We can do it. We can handle it. We've dealt with bigger women, so come here. We'll do it.' And it was obviously also cheaper," Maxine David, Medina's sister, told CBS New York. David described her sister as "savvy, smart, vibrant, passionate."